Fixed Restoration
Let us introduce to you the professionals
in our Cipta Dental.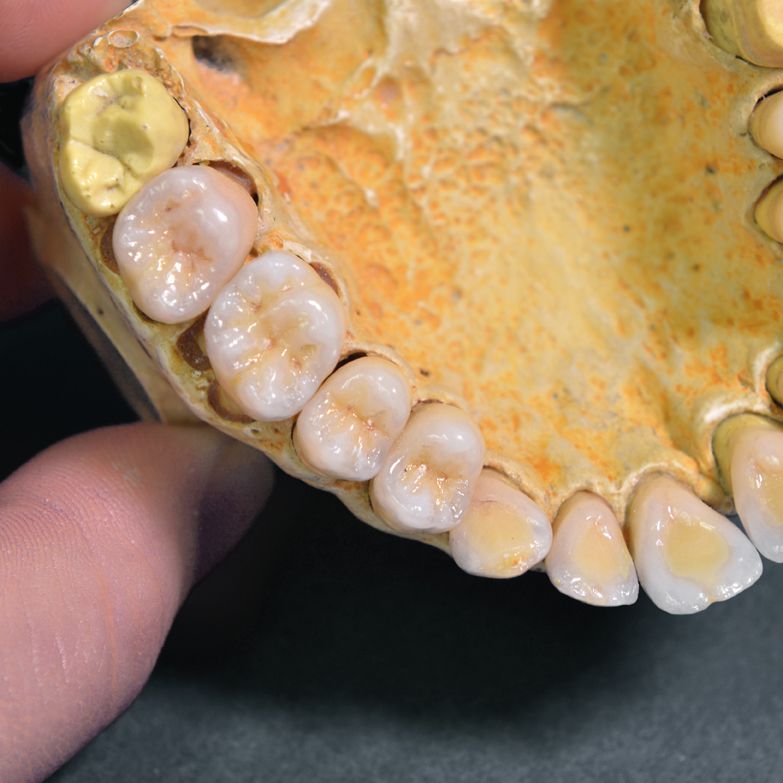 e.max
The IPS all-ceramic system from Ivoclar Vivadent offers more than 20 years of proven experience to dentist and technicians. IPS e.max is a lithium disilicate ceramic that provides optimum esthetics and strength. IPS e.max can be stained or layered to achieve vitually perfect contacts and occlusion. The absence of shrinkage optimizes fit, making it suitable for implants and anterior or posterior crowns.
Esthetic
Great for good color teeth
Metal free
Available in HT, LT, MO, & HO
Anterior and Posterior crown
Anterior short bridge
Veneer, inlay & onlay
Impression tray (double impression)
Master model
Antagonist
Bite record
Study model
Note