Fixed Restoration
Let us introduce to you the professionals
in our Cipta Dental.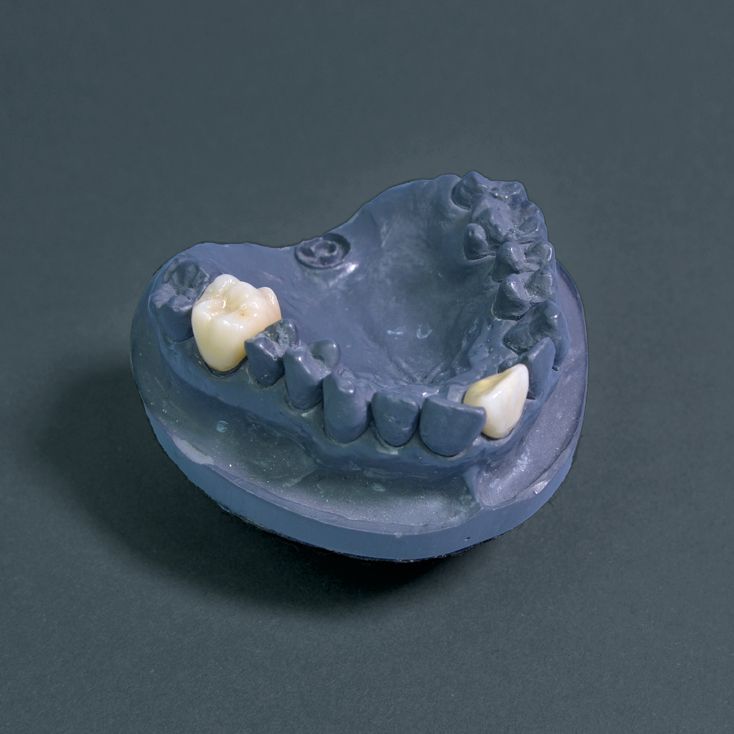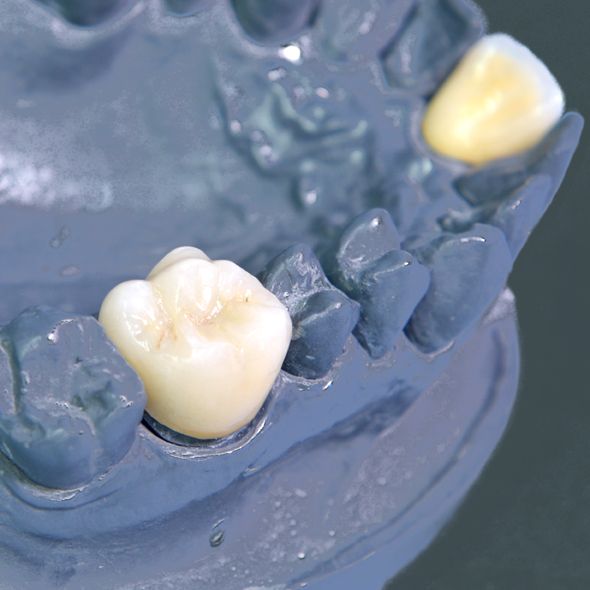 Subtitle
Zirconia
We offer two types of Zirconia: Classic, with porcelain overlay or Monolithic without porcelain overlay. The latter is mainly used for more esthetic alternative to posterior metal occlusal PFMs or cast gold restorations and areas with limited occlusal space.
Esthetic
Metal Free
Anterior and Posterior
Impression tray (double impression)
Master model
Antagonist
Bite record
Study model
Note