Removable Restoration
Let us introduce to you the professionals
in our Cipta Dental.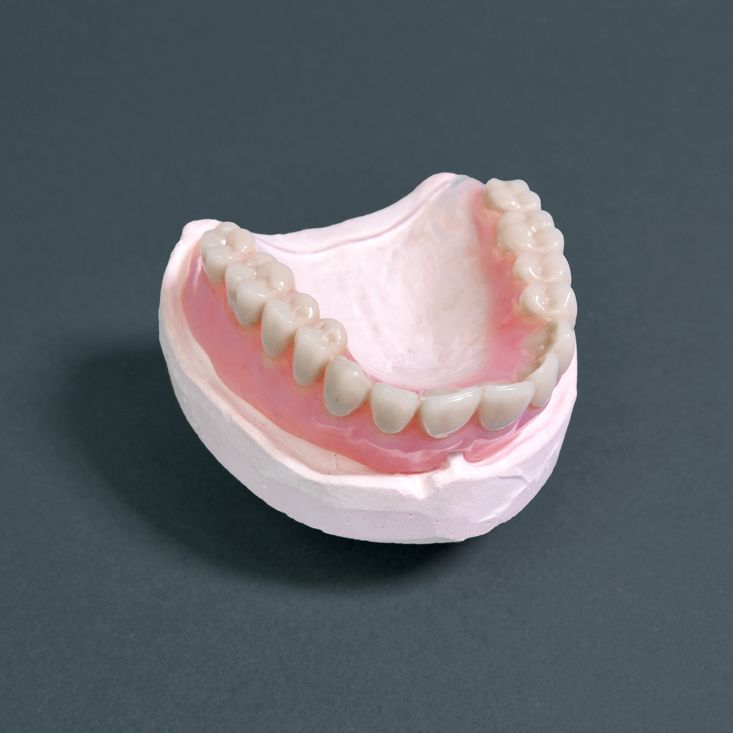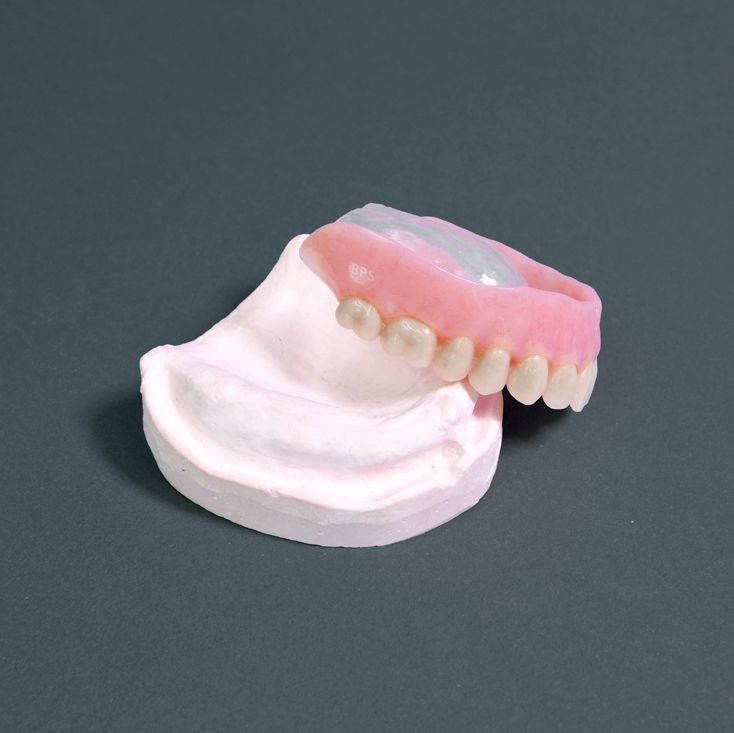 BPS
BPS® dentures are restorations of outstanding quality that meet even the highest requirements of dentists and patients alike. With BPS® System from Ivoclar Vivadent, dentists can offer their patients optimized, individualized dentures.
In addition to high-quality communication tools for patients, the BPS® system-conforming fabrication facilitates the communication with the laboratory of confidence.
Comfortable
No deformation
Full denture
Partial denture
Master model
Antagonist
3D Transfer for full Denture
Bite wall
Note