Removable Restoration
Let us introduce to you the professionals
in our Cipta Dental.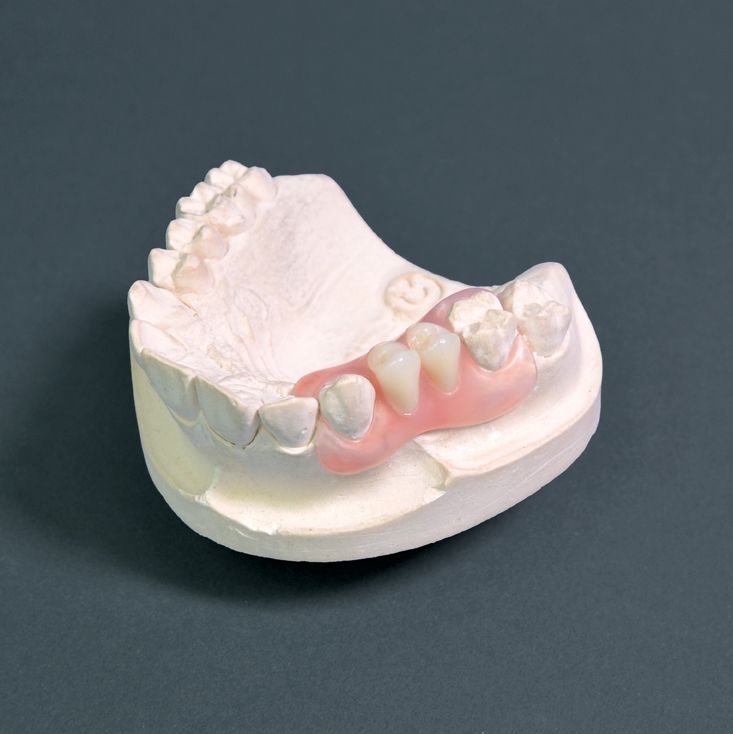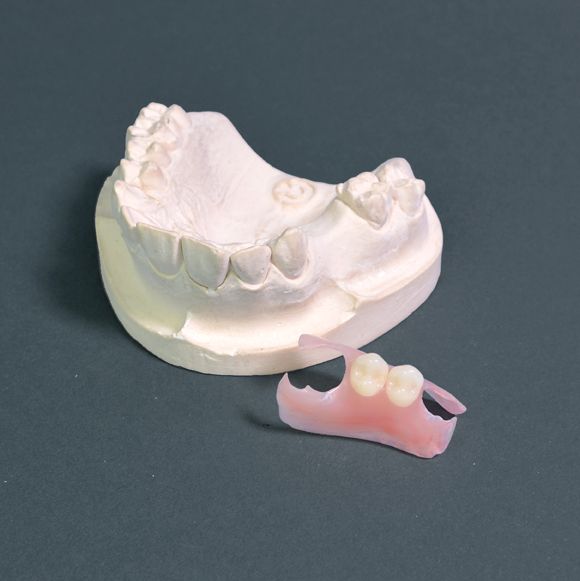 valpast
Valpast is one of the most cosmetic, comfortable and affordable methods of tooth replacement available today. Since 1953, millions of people have discovered the exceptional benefits that Valplast can bring to tehir appearance and confidence, providing them with something that they can truly smile about. Compared to normal acrylic, it has more flexibility. It also can be combined with metal frame when needed.
Flexible
Invinsible Clasp
Unbreakble
Partial Denture
Master model
Antagonist
Bite record
Note